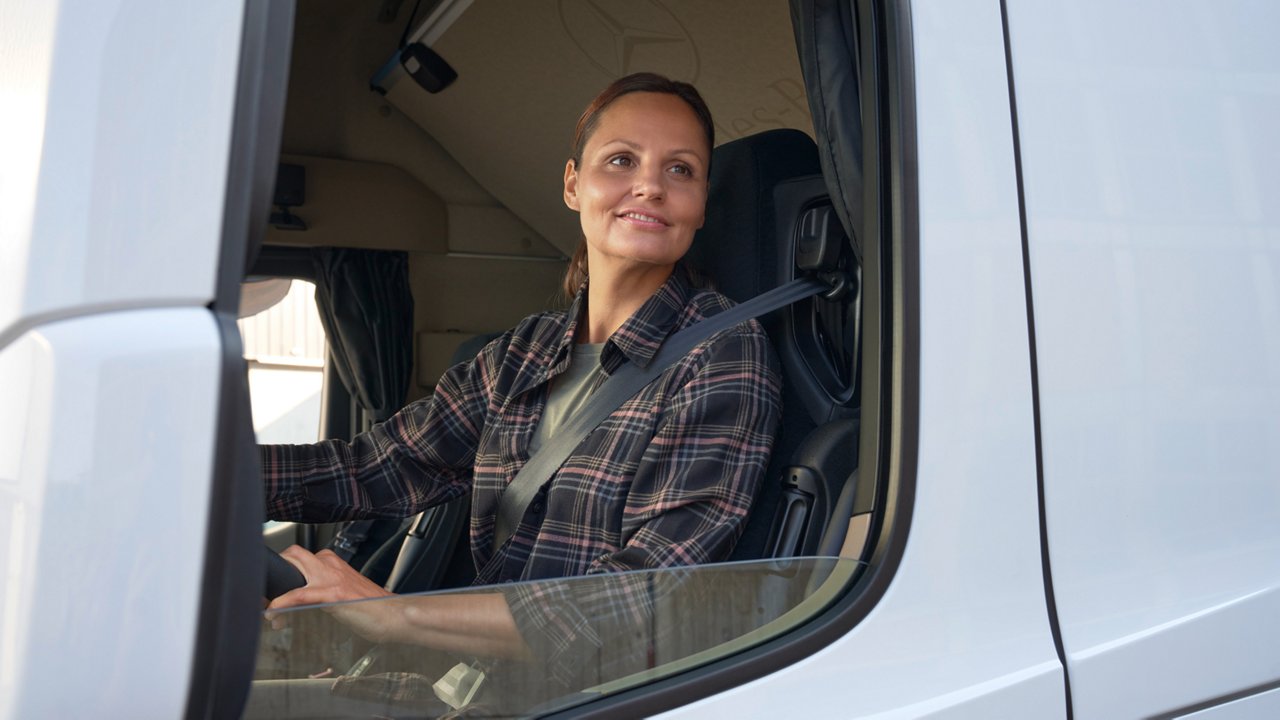 Drivers World
On the road together.
If you're a trucker, you're in the right place: welcome to the Drivers World of Mercedes‑Benz Trucks. The place for everyone who roams the roads of this world with pride and the star on their truck – and who always has a very special place with us. Get on board and become part of the community!
RoadStars - Featuring Mercedes‑Benz Trucks
Not just for dinner at the rest area: truckers from all over the world also meet in the digital world. You can also experience the stories of the community up close at RoadStars. Inspiring reports, exciting truck models and adventurous tours await you. And you can take part live in member campaigns such as driving safety training courses or driver events. Share your experiences with other professionals now.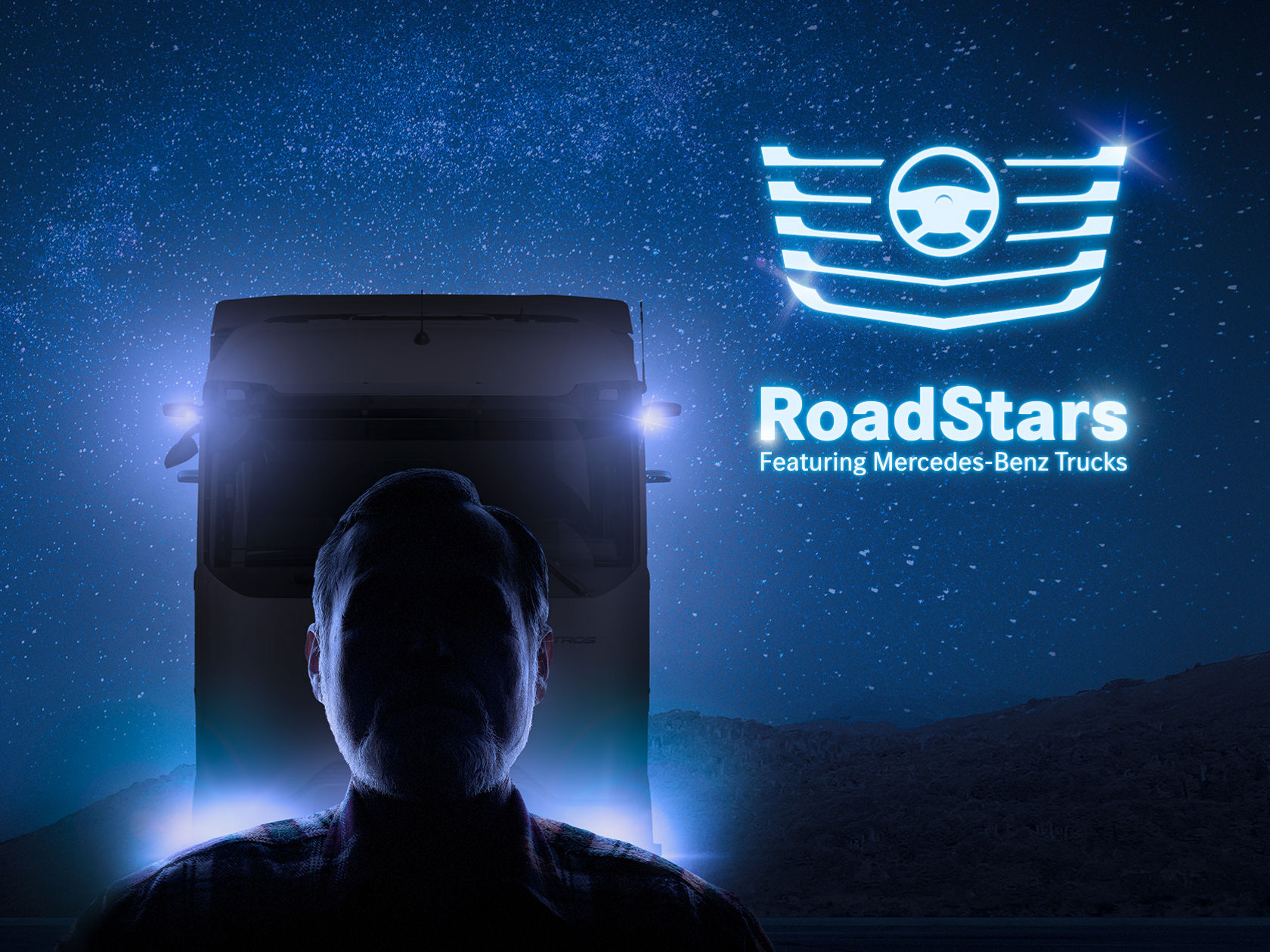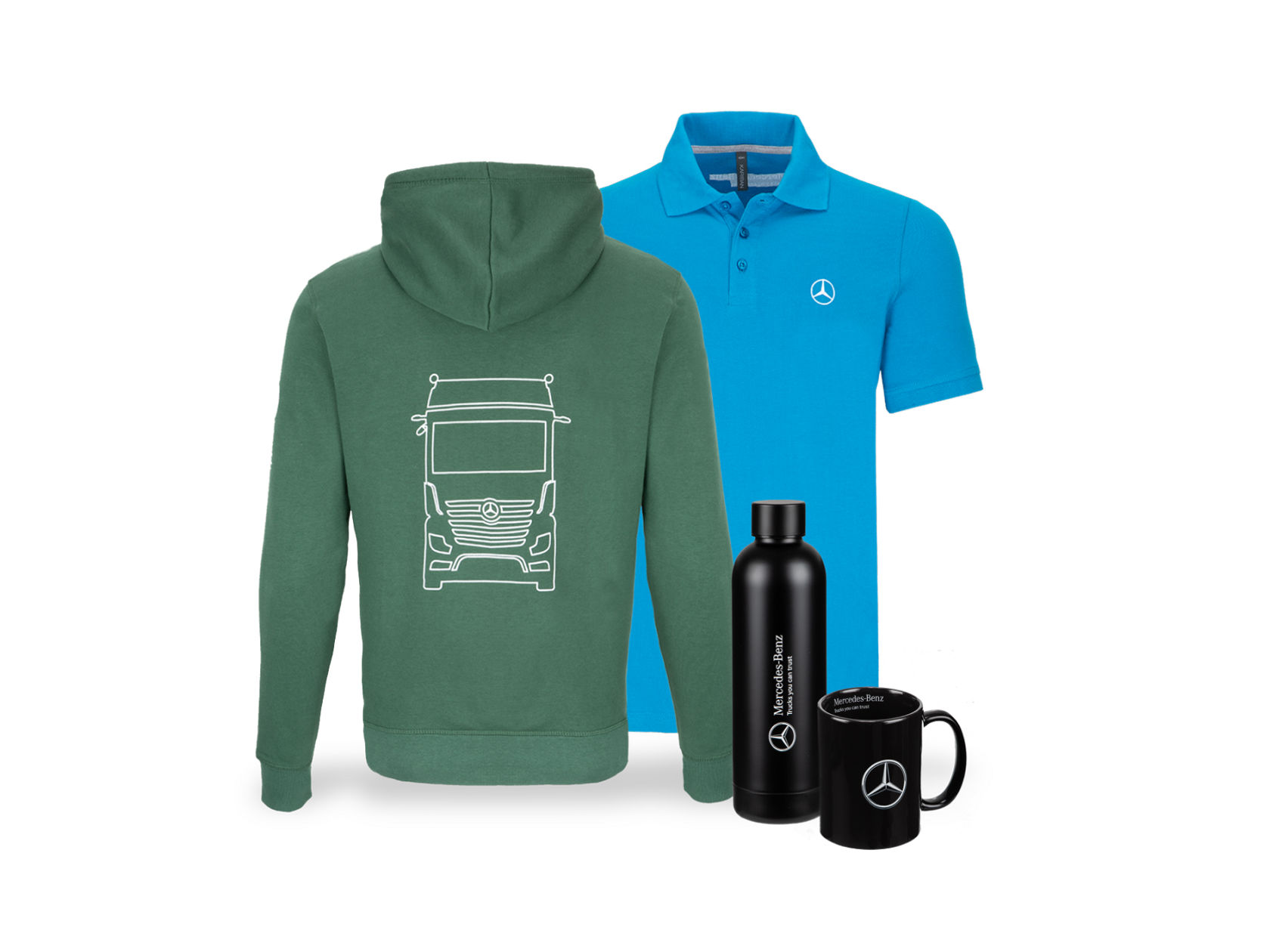 Mercedes‑Benz Trucks Merchandise Online Store
Design and function, perfectly combined.
Whether it be for functional clothing on the road, practical accessories, or for the latest scale truck models as toys or collectables: as a trucker and fan of the Mercedes‑Benz Trucks brand, you'll find what you're looking for in our Merchandise Online Store.
You may also be interested in: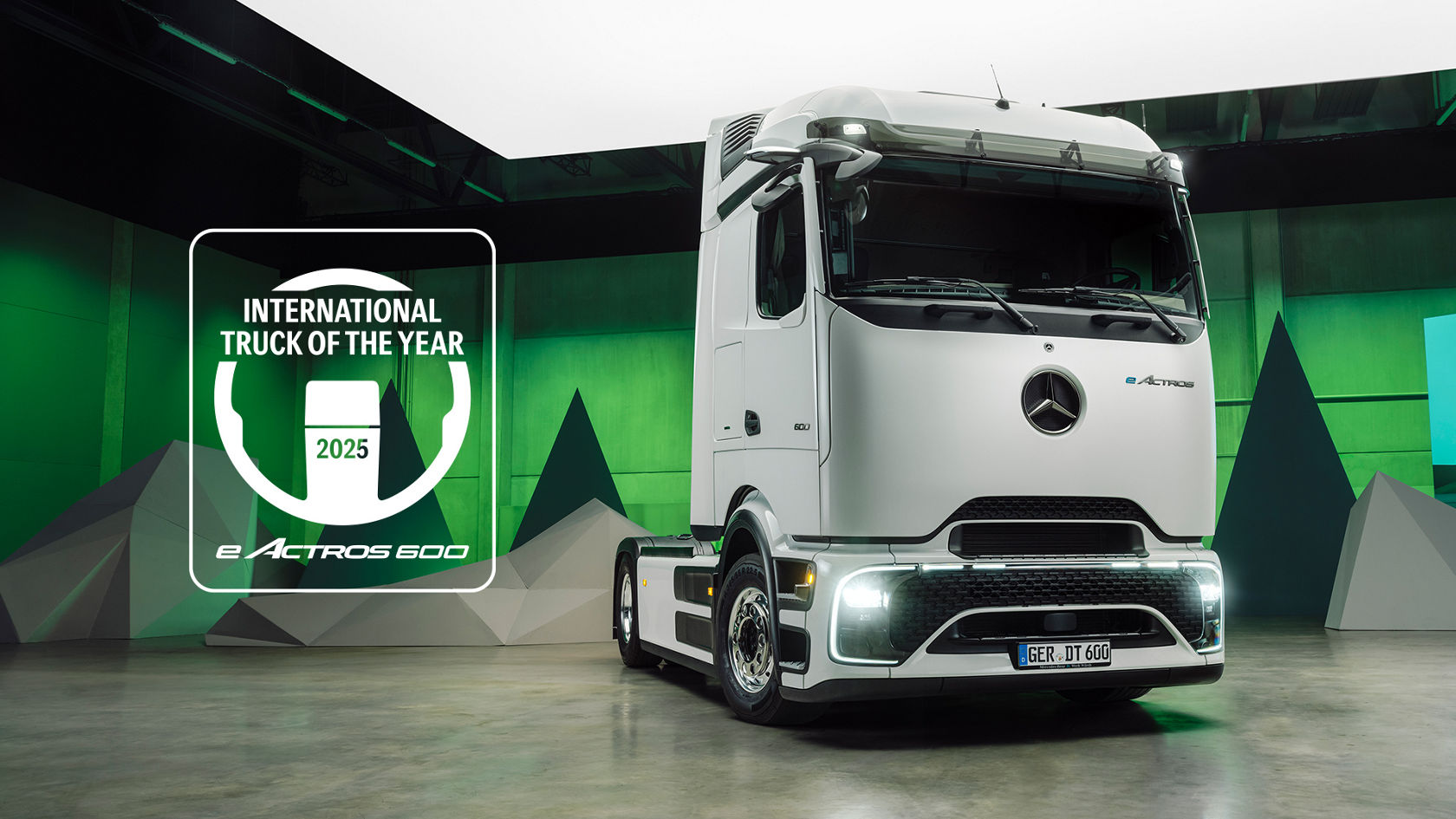 The images and texts may include accessories and special equipment which do not form part of the standard specifications. The images shown must be considered examples only and do not necessarily reflect the actual state of the original vehicles. The appearance of the original vehicles may differ from these images. The manufacturer reserves the right to make changes without notice. Images and texts may refer to models and assistance services that are not available in some countries.