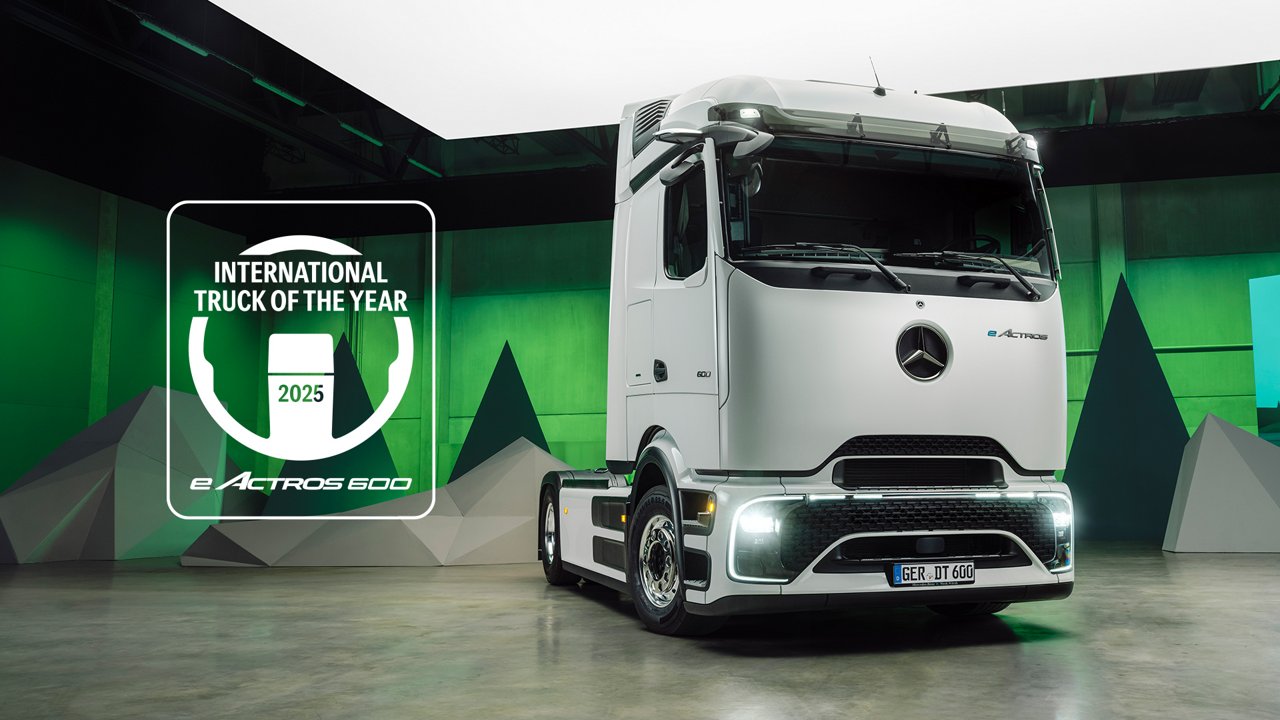 The new eActros 600
Charged to change.
Electrically into the future.
Live from BREAK Autohof Hamburg-Nordheide
Raise the curtains for a new chapter in the transport industry: the eActros 600 is finally unveiled. Watch the world premiere here.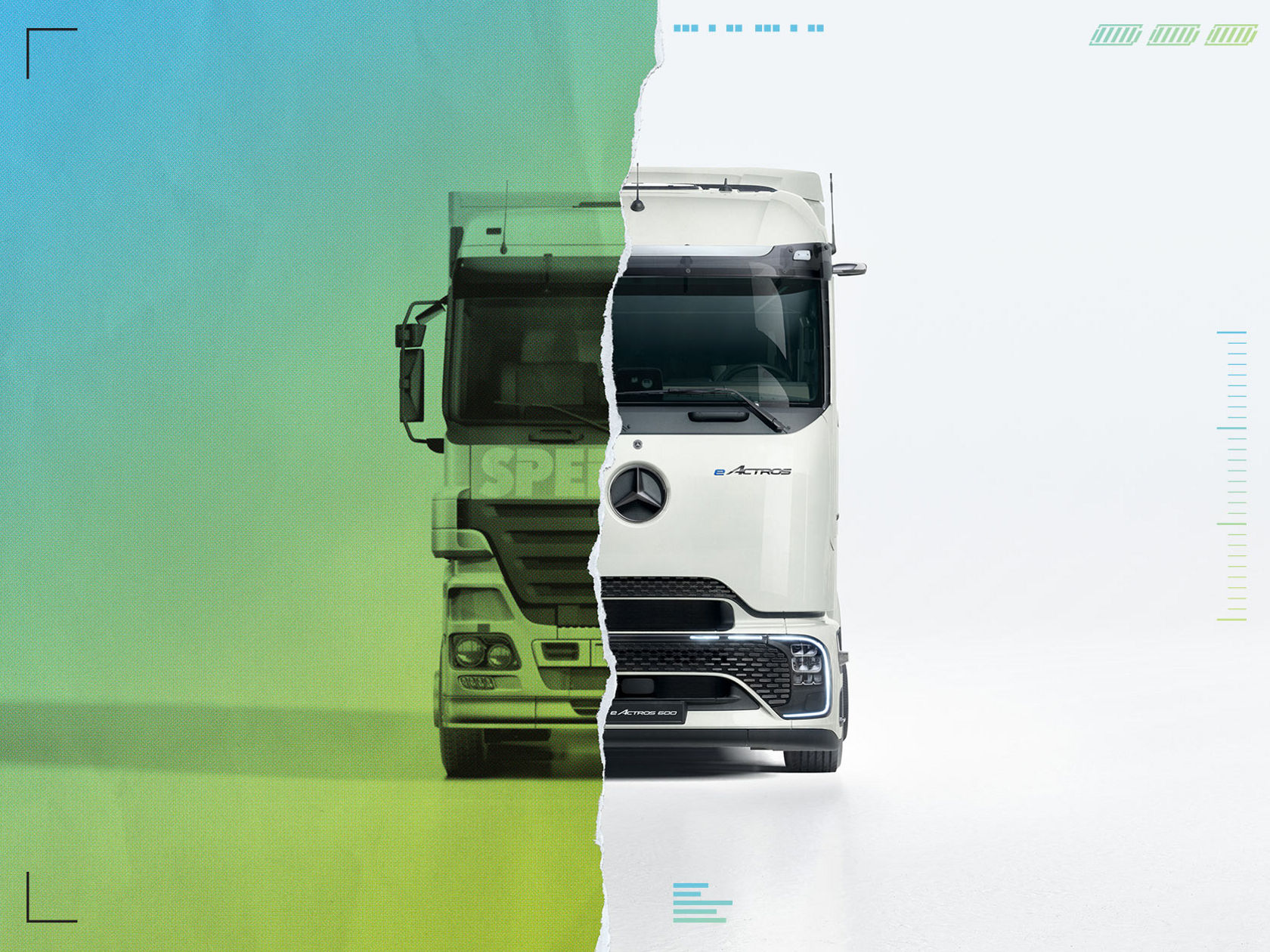 All-electric, sustainable, profitable: the eActros 600 for long-haul applications is ready and heralds a new era in the transport industry. The game changer from Mercedes‑Benz Trucks is here. ​
This might also be of interest to you: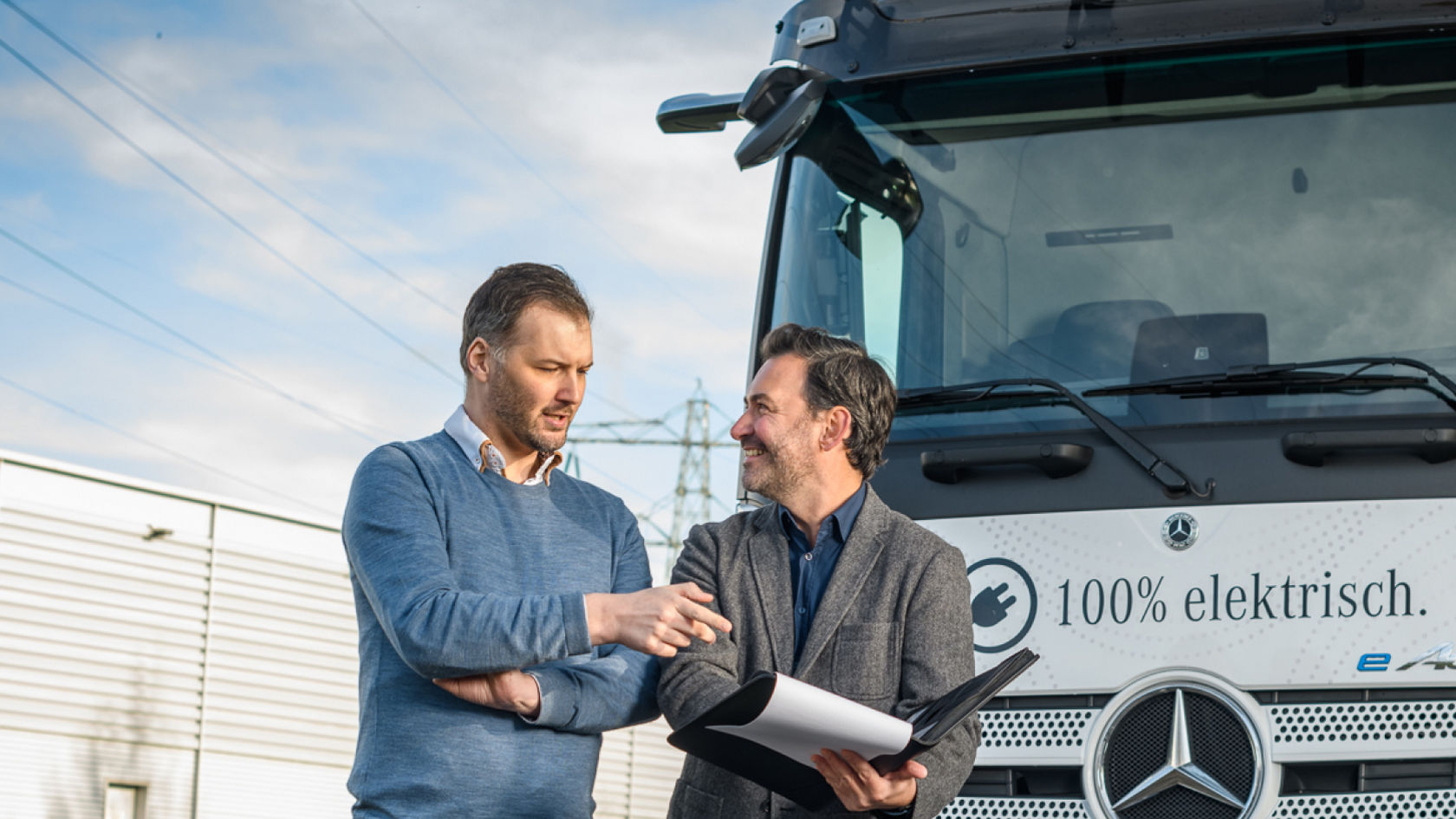 The best advice for eMobility
The images and texts may include accessories and special equipment which do not form part of the standard specifications. The images shown must be considered examples only and do not necessarily reflect the actual state of the original vehicles. The appearance of the original vehicles may differ from these images. The manufacturer reserves the right to make changes without notice. Images and texts may refer to models and assistance services that are not available in some countries.